Sorry, this content is not available.
This content might be updated soon, so please try again later.
For now, check out the items below and explore the site for related content.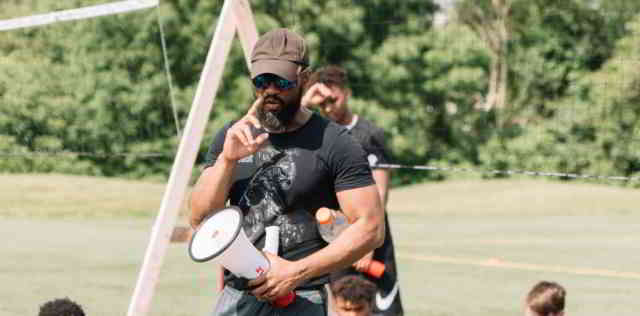 Mindfulness and Focus: Elevate Your Athletic Performance
In the fast-paced world of sports, achieving peak performance requires not just physical prowess but also mental acuity.
In this blog post, we will delve into the transformative power of mindfulness and focus techniques, helping you fine-tune your mental game for superior athletic performance.
Whether you're a budding athlete or a seasoned pro, these strategies will take your game to the next level.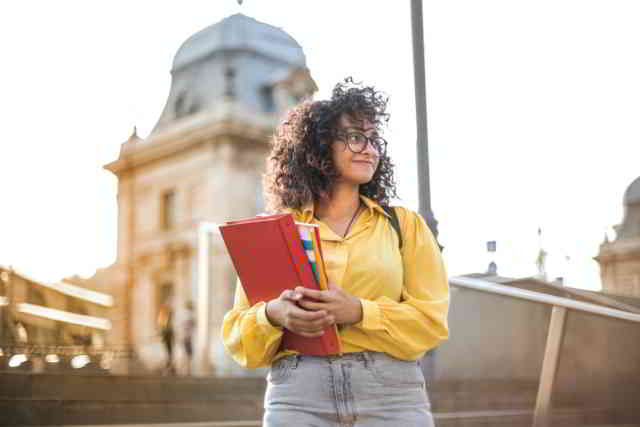 Supporting Your Daughter's Independence: Balancing Guidance with Letting Go
A New Chapter Begins
Hey there, fellow parents and friends!
It's Taurus, and I'm back with another chapter of my life as a civilian male military spouse, husband to a dedicated US Air Force colonel, and proud father of a daughter who just embarked on her college journey.
Today, I want to talk about something that's both exciting and challenging for parents like us - supporting our daughters' independence during their college years.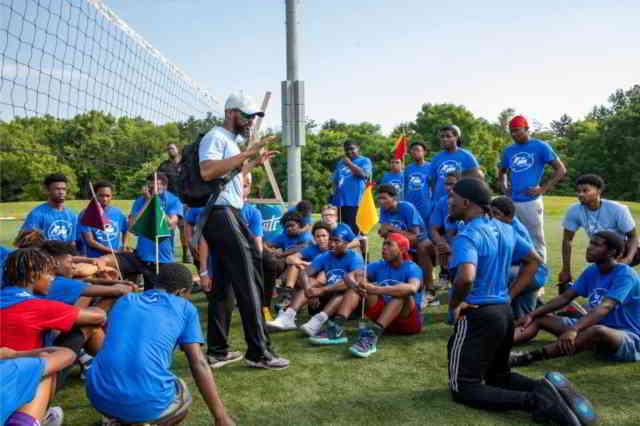 Reclaiming Your Identity: Rediscovering Yourself as an Empty Nester Military Dad
Hey there, fellow military dads!
I'm Taurus, and I've walked in your boots for over 25 years as a civilian male military spouse.
Recently, I found myself facing a new chapter in life: becoming an empty nester. My daughter just graduated high school and is off to college in a state far from home.
While I'm incredibly proud of her, I also realized it's time for me to rediscover myself and reclaim my identity as more than just a military dad.
Get 7% off on
DISTROKID
Services.
Release your music!
DistroKid is the only music distribution service that lets you upload unlimited music to stores for one low price!
Sign Up Now!