Songahm Taekwondo
Songahm Il-Jahng (1)
9th Grade White Belt
Form Meaning
The name of your form is SONGAHM which means: "Pine tree temple." Pine tree is known as evergreen...Evergreen has strength the year round and a long life. Evergreen also is a symbol of unchanging human loyalty.
The philosophical interpretation of the White Belt is...
"Pure and without the knowledge of Songahm Taekwondo. As with the Pine Tree, the seed must now be planted and nourished to develop strong roots." The student has no knowledge of Songahm Taekwondo and begins with a clean (pure) slate.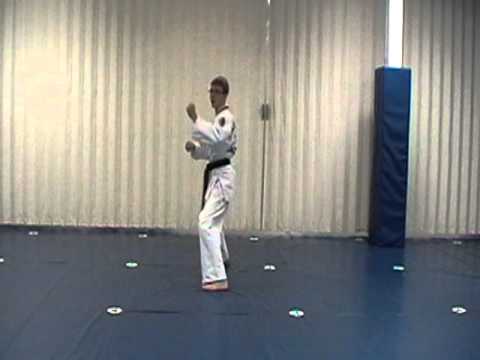 Image for ATA TKD Songahm 1 9th Grade White Belt Form –