WHY AM I DOING THIS?
The Power of WHY
What is your PURPOSE? Your WHY?
Your WHY should:
Make you cry
Keep you enthusiastic
Be a lifestyle goal to run towards
Not always be about money
Your WHY helps you to develop your STORY and your GOALS.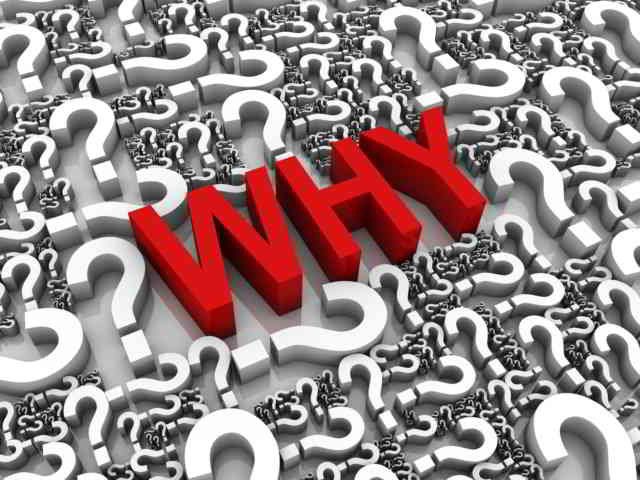 Image for The Power Of WHY –
My PURPOSE: "To Glorify God In All I Do"
My WHY: