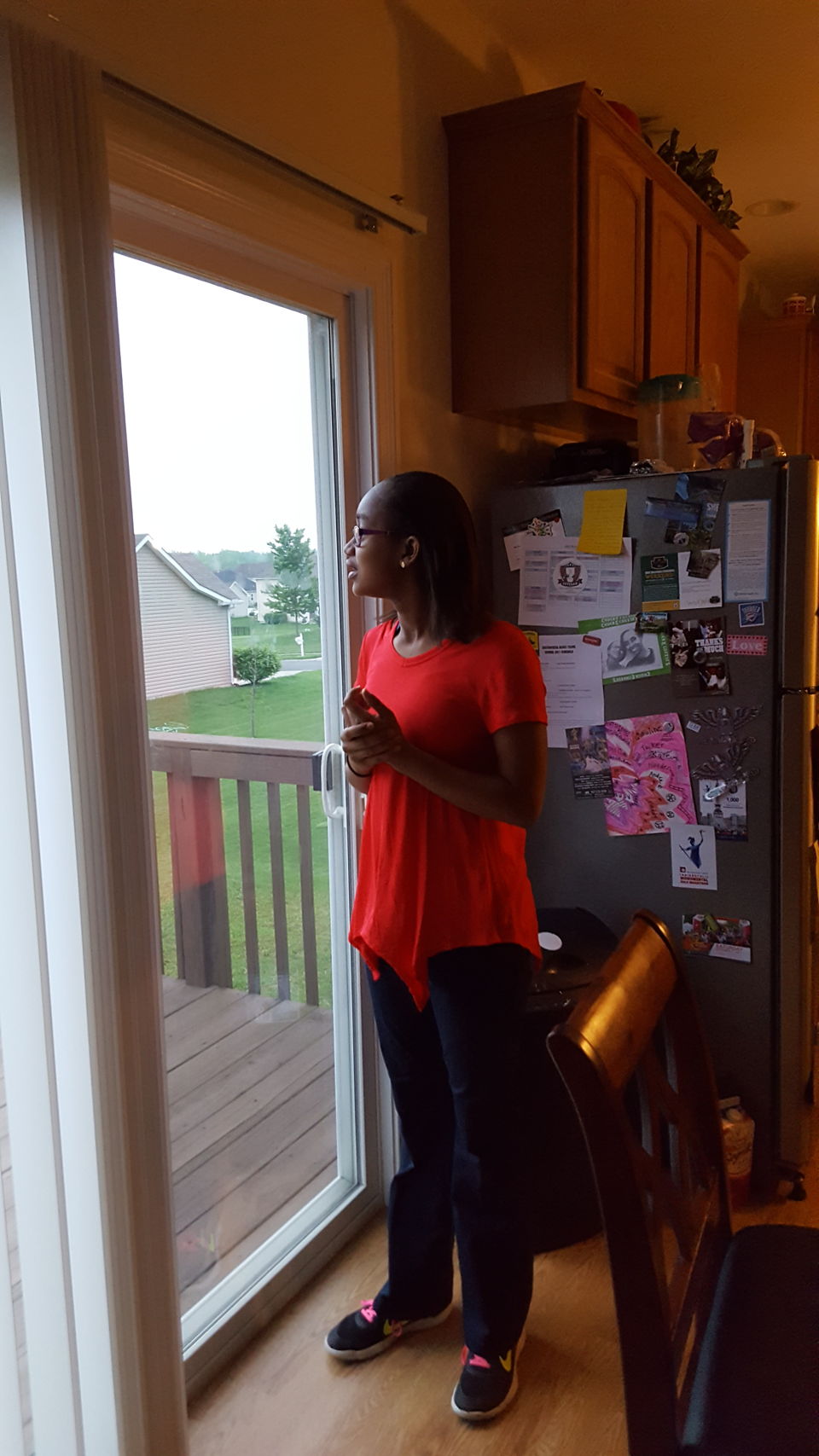 Manage Images
Taurus and Tamilyn 20170510
School Day before the bus arrives
Man! She's growing up FAST! Not long before her birthday. These pics are from a school day, while Tami is waiting for her bus to arrive.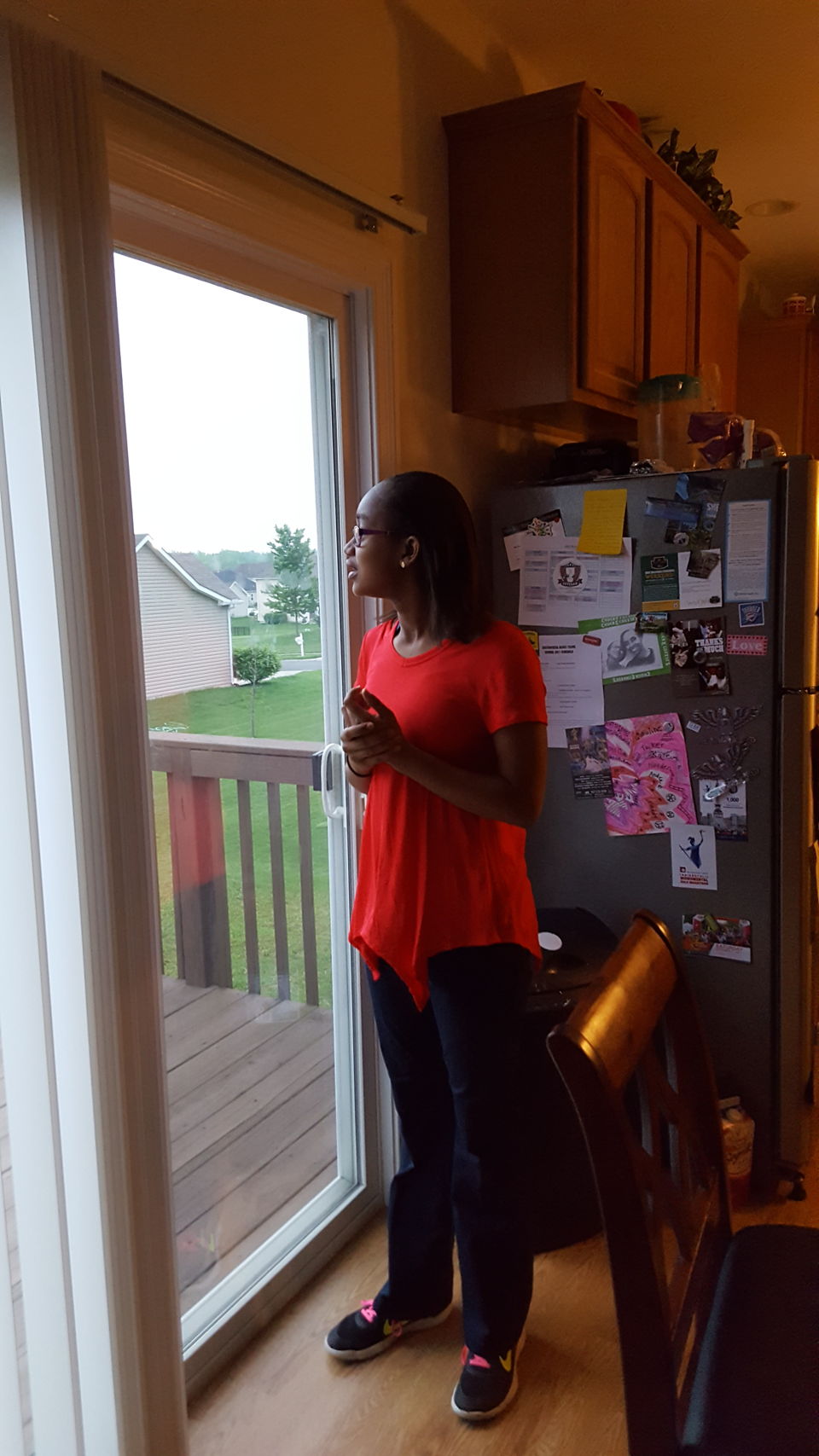 Image for Taurus and Tamilyn 20170510 –
Helping Tami get ready for school is something that I am SO FORTUNATE to be able to do. We have a lot of fun and crack jokes and come up with songs and TV show ideas. (Actually, I come up with the ideas and she tells me whether they are wack or not.)
My favorite pis is of Tami standing at the glass door by the fridge. She's not even 12 yet and already taller than the fridge.
Yeah, time flies! But I'm blessed to be right here with her.