Runner Faith Website
I completed the community website for Runners at runnerfaith.com.
Runners sharing experiences and inspiration with other athletes and those who love health because we believe the "Power of Sharing" will be ignited to make a difference in society.
"Run the Race. Run by Faith. Run for Life."™
---
Got something to say? Sign up or login to participate in the conversation.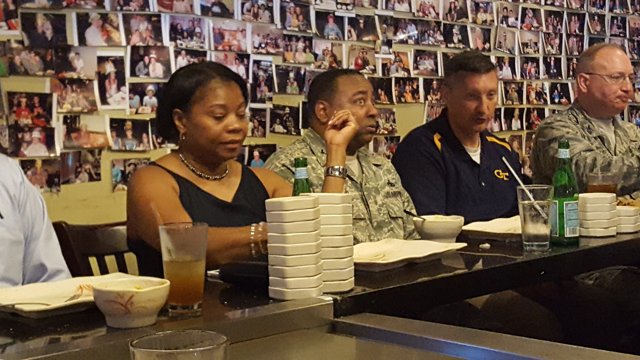 We hate to see our family members go, but we know that they are moving on to do great things in Arkansas.
To John and Hope, We love you and we look forward to being with you soon!