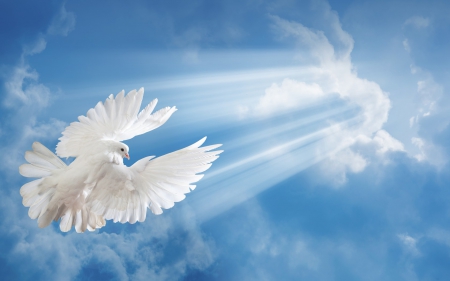 Image: – OBC In Christ Website by Taurus M. James - TJ Tech Pros – TaurusJames.com
I completed the OBC In Christ community website at obcinchrist.com.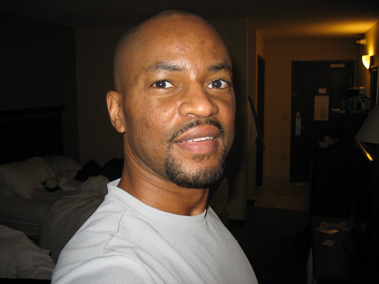 My First Taekwondo Competition in McPherson, Kansas
The T-shirt reads, "There's no "Fear" in McPherson." I didn't buy the competition T-shirt this time, but I did have a good time with family and friends at my first Taekwondo tournament.