Check out these music tools. Links and a brief description are provided.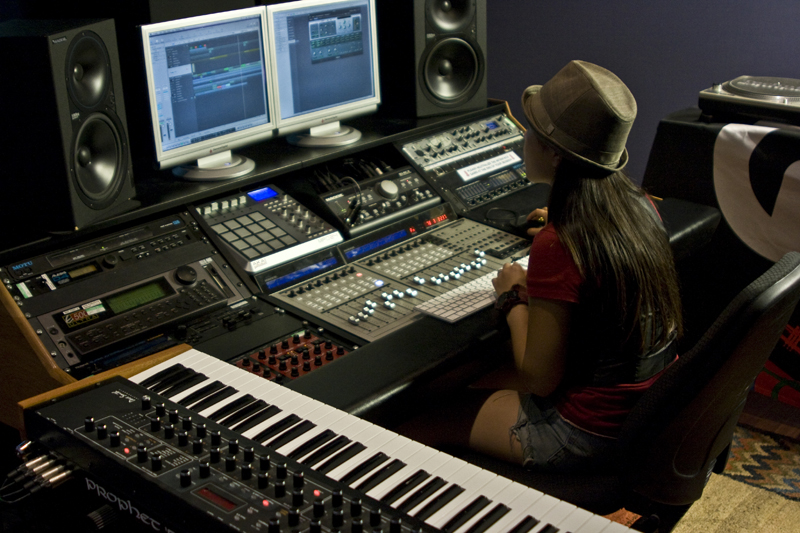 Image for Music Tools –
Online Instruments


Online Drum Machines


Sound Generators


Online DAWs


Free DAWs


Online Collaboration


Ear Training


Other Tools


Free Sounds

Free Samples


Free Patches


Tutorials

Music Production


Synthesis



Music Theory


More Goodies


Artist Toolbox

Streaming Platforms


Online Marketplaces


Backup & Productivity



Graphic Tools


Video Tools


Website Tools


Lease and Customize My Music at
TaurusBeats.com
Quality instrumentals produced by TaurusBeats combines all elements of the musical spectrum to create the perfect backgrounds for all artists to tell their stories. Instrumentals are available for lease and exclusive rights. Also contact TaurusBeats for instrumentals custom made for your artistic needs. To learn about licensing agreements for beats click the button below.