For Love of Liberty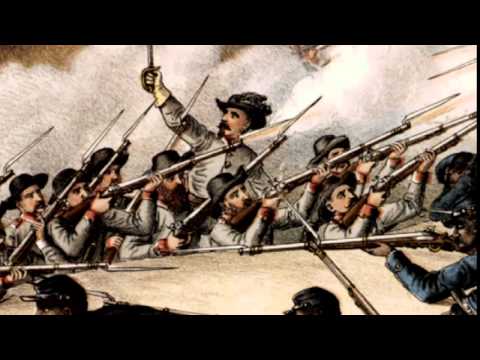 I found this video while searching for information on Black Patriots.
Race in America has always been one of the great ironies of this great nation. It is anobvious divide that continues to plague the United STates. What is even more ironic is the Black Patriot, willing to fight and die for the nation founded on the declaration that people of African descent are less than human. Even while "Life, Liberty and the pursuit of happiness" dies not apply to them, Blcak Patriots continue to serve, fight and die For Love of Liberty.
Information for US Military Veterans
Serving those who served
---
Got something to say? Sign up or login to participate in the conversation.