Search Results: lion-and-the-lamb
Sorry, can't find what you are looking for.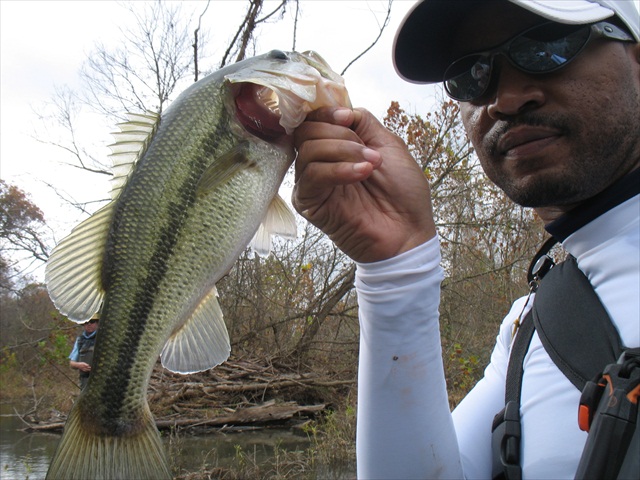 Good Fish Friday - Bass Fishing in Tishomingo, Oklahoma 20121109
Today was a great day! I went down to Tishomingo with my good friend Corey and we caught ourselves some nice bass. The day was perfect for fishing, with just enough overcast to keep the sun from baking us, while we waded down the stream.
Time really flies when you're having fun, especially when you're fishing. Eight hours flew by so fast that it was hard to believe when it was time to go. I guess you really don't think about how much walking navigating the stream you have to do. It's a great feeling to let time pass just like the flowing water of the stream.