Tag Results for sahd
Posts: 11 items(s) found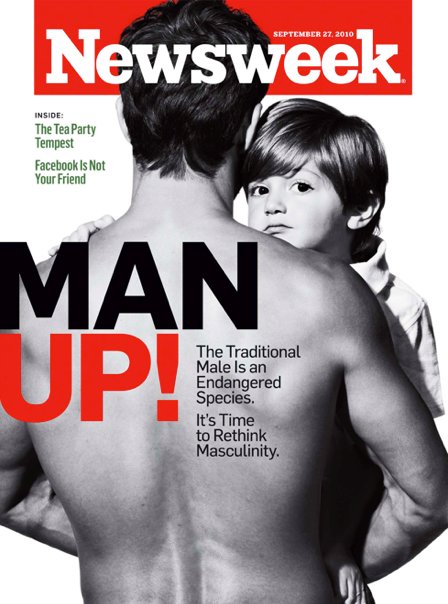 Judging from a lot of online discussions that I have read, it appears that there is still a novelty effect when it comes to dads staying home and being the primary caregiver for the kid(s) and taking care of the house. At the same time, I am seeing more Stay-At-Home-Dads (like myself) becoming more of a presence online.
I've been a SAHD for just over a year now and I have learned a lot about the role, but mostly, I've learned alot about myself. Before choosing to be a SAHD last year, I never really gave the topic any thought. Since then, I think about being a SAHD everyday.
The greatest challenges I encounter are internal. I'm talking about the unexpected feelings and thoughts that pop up in certain situations when I'm interacting with my daughter. It's learning that I'm not exactly who I thought I was that has given me the biggest "WOW" moments.
Overall, this opportunity to be so actively involved in my daughter's life has been great! I think about the fact that I get to actively, intentionally, purposefully guide my daughter on a day-to-day basis and I'm grateful. At the same time, I pray that I am demonstrating some qualities that positively impact her character development.
Now, I find myself thinking about my childhood often, especially the interaction I had with my dad, who was a SAHD before the acronym and all this hooplah. My opinions regarding SAHDs is heavily influenced by my experiences with my dad. My choice to stay at home was pretty easy because my dad was a model for me in this role. But it is the power of my dad's presence that makes me say that this is what I must do for my daughter.