Worship Him by TaurusBeats - Music I Made Using Propellerhead Reason, Oxygen25, Akai MPD32
Here's my interpretation of a well-known Christmas song that I made a few years ago. This is one of my original Moody instruMental Music creations done using Propellerhead's Reason 4.01 music software, the Akai MPD32 and the M-Audio Oxygen25 USB keyboard controller.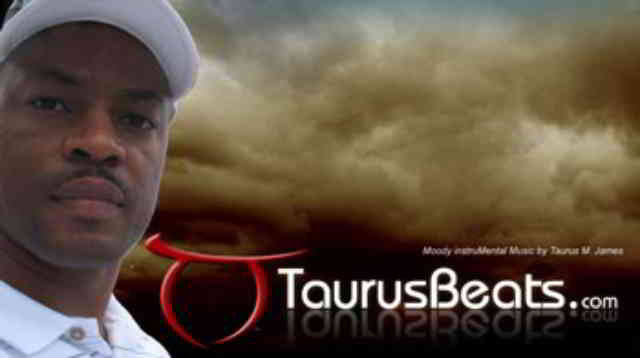 Image for Worship Him by TaurusBeats Using Propellerhead Reason –
Grace and Peace!
"Come, Let Us Worship Him"
Moody instruMental Music
from the "Messiah" collection
Copyright 2008 by Taurus M. James.
All Rights Reserved.
Lease and Customize My Music at
TaurusBeats.com
Quality instrumentals produced by TaurusBeats combines all elements of the musical spectrum to create the perfect backgrounds for all artists to tell their stories. Instrumentals are available for lease and exclusive rights. Also contact TaurusBeats for instrumentals custom made for your artistic needs. To learn about licensing agreements for beats click the button below.