Altruism
al·tru·ism
noun - the belief in or practice of disinterested and selfless concern for the well-being of others.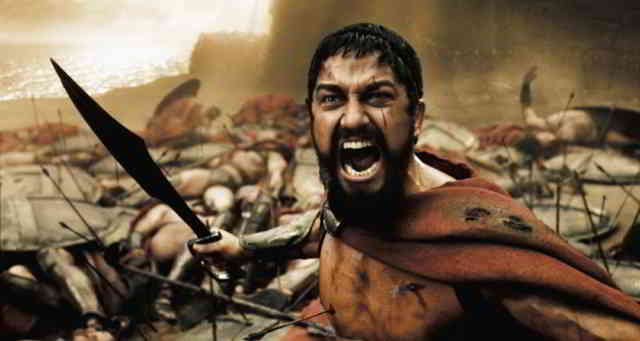 Image for Why altruism to defeat racism does not work but this does! –
Altruism is the principle and moral practice of concern for happiness of other human beings, resulting in a quality of life both material and spiritual. - Wikipedia
Altruism will not defeat racism.
Wait...what? Defeat Racism?
Share
Taurus James Ministries uses AddThis share buttons so you can easily share your favorite content from this site to your Facebook, Twitter, and more.
To share this content on social media, click on the share icons. You will be prompted to connect your social media account if you have not already.
Thank you for sharing!