This Is Why I Love You Trauna James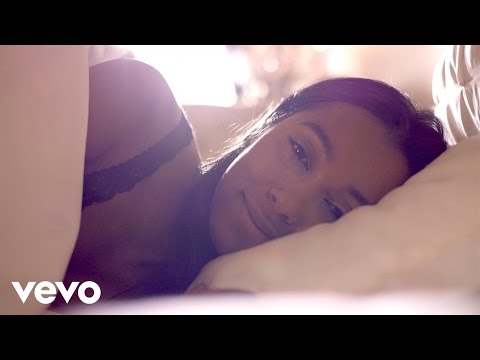 Trauna and I celebrated our 20-year wedding anniversary this July.
I found a song for us
MAJOR. - Why I Love You.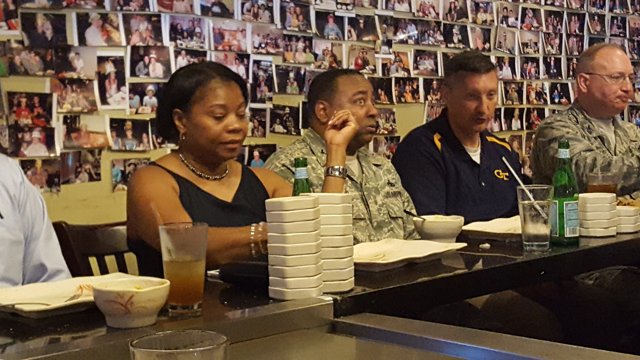 We hate to see our family members go, but we know that they are moving on to do great things in Arkansas.
To John and Hope, We love you and we look forward to being with you soon!