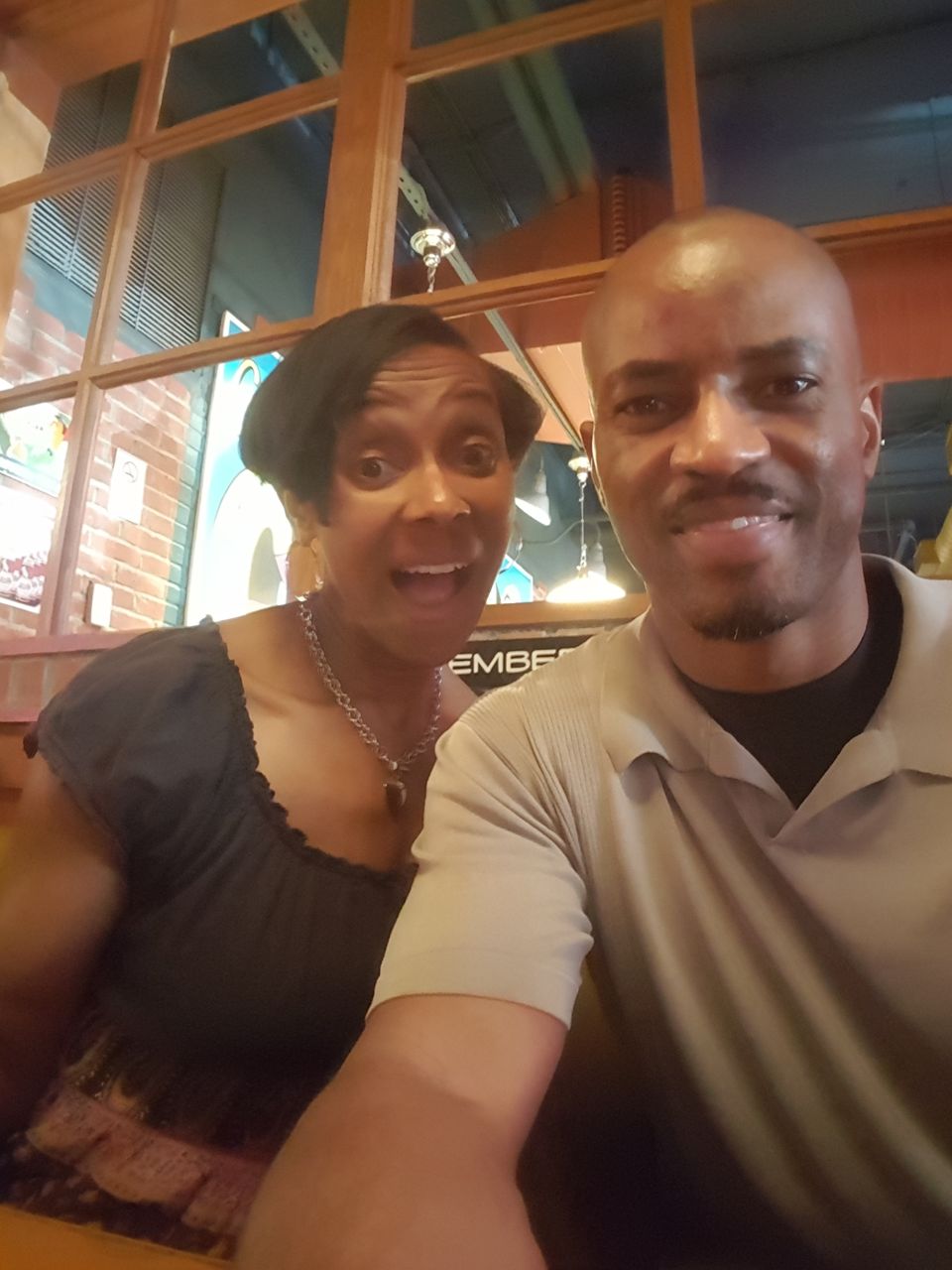 Manage Images
The Lion King 20160611
Schuster Center - Victoria Theatre Association Dayton Ohio
Trauna and Taurus at The Lion King show at the Schuster Center - Victoria Theatre Association Dayton Ohio.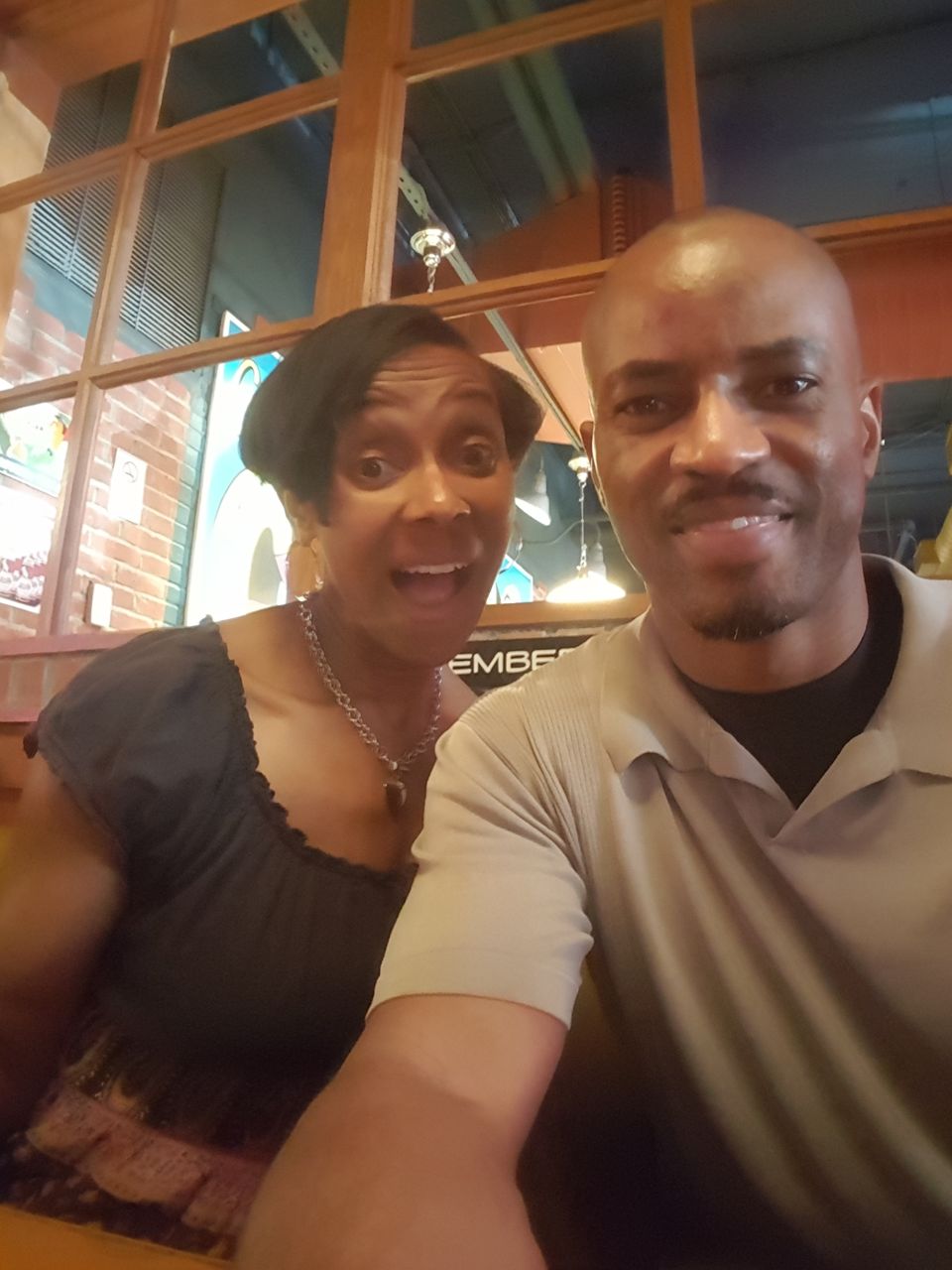 Image for The Lion King 20160611 –
Couldn't take pics OF the actual show, but it WAS OUTSTANDING!! I'm not into musicals, but this show made me forget that it is a musical. We had a great time. Like two kids at a show.