Road Trip Oklahoma to Alabama to Florida Part 2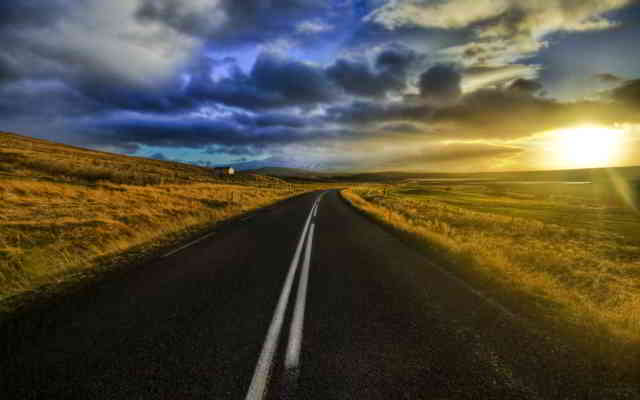 Tallahassee, Florida is the second stop on our Holiday Tour of the South.
Road Trip from Edmond, Oklajoma to Montgomery, Alabama to Tallahassee, Florida for Christmas and New Year
Distance: 207 miles
Est Time: 3 hours 52 minutes
Our Time: 3 hours
---
Got something to say? Sign up or login to participate in the conversation.