Road Trip Oklahoma to Alabama to Florida Part 1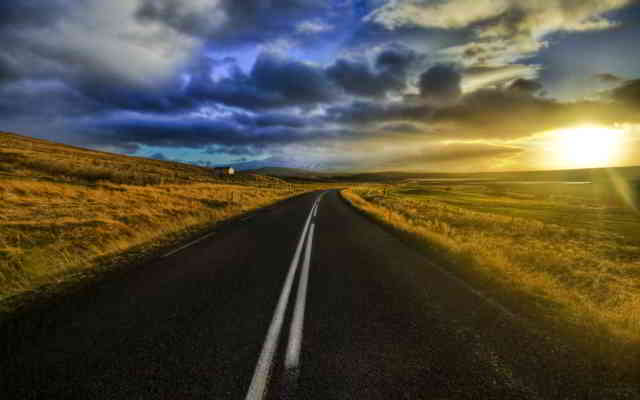 I love hitting the road for the Christmas holiday season! My wife prefers to fly, but the road is so much better. Montgomery, Alabama is just the first stop on our Holiday Tour of the South.
Road Trip from Edmond, Oklajoma to Montgomery, Alabama to Tallahassee, Florida for Christmas and New Year
Distance: 803 miles
Est Time: 12 hours 58 minutes
Our Time: 12 hours
---
Got something to say? Sign up or login to participate in the conversation.