Road Trip Edmond Oklahoma to McPherson Kansas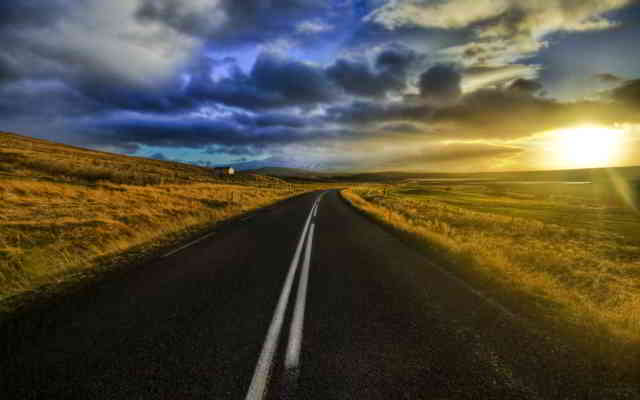 We're packing up the truck and heading to McPherson, Kansas for our first Taekwondo tournament as a family. All three of us (Trauna, Tami and I) will be competing for the first time.
Distance: 203 miles
Est Time: 3 hours 22 minutes
Our Time: 3 hours
---
Got something to say? Sign up or login to participate in the conversation.