Road Trip Edmond Oklahoma to McKinney Texas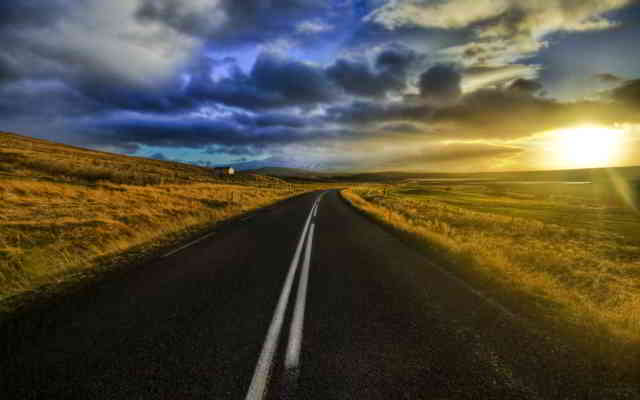 Heading to McKinney, Texas to visit our friends for Thanksgiving. Should be a great time with Makeba, James and the rest of the crew.
Distance: 209 miles
Est Time: 3 hours 34 minutes
Our Time: 3 hours
---
Got something to say? Sign up or login to participate in the conversation.