Road Trip Edmond Oklahoma to Branson Missouri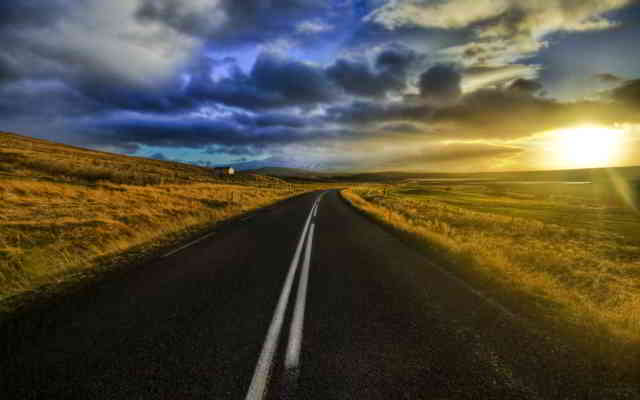 On the road to Branson, Missouri this time to visit Bass Pro Shops' Big Cedar Lodge. It should be about five hours to get there. Hoping for some great traveling weather and road conditions.
This is one of those deals where they are going to sell us a timeshare. So, we have to go to one of the "presentations" while we're there. Since Big Cedar Lodge sits on Table Rock Lake, I'm looking forward to some good fishing. Maybe I can catch a few bass!
Road Trip: Edmond, Oklahoma to Branson, Missouri - Bass Pro Shops Big Cedar Lodge