Cross-country road trip - PCS to Virginia.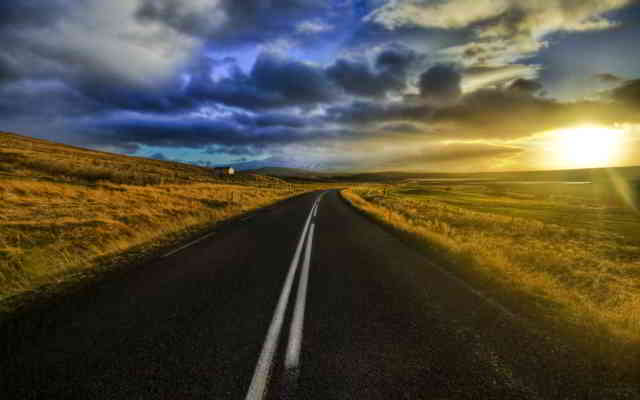 Image for Road Trip California to Virginia –
Distance: 2,955 miles
Est Time: 43 hours
Our Time: 6 days
CA2VA
All songs produced by Taurus M. James (ASCAP)
All songs © 2007, Taurus M. James. All Rights Reserved.
Original, Moody instruMental Music
Music I composed during my cross-country trip from Los Angeles, CA to Alexandria, VA.
NOTE: These are LOW-QUALITY music samples. Visit TaurusBeats.com to listen to the HIGH-QUALITY versions.