I just finished posting the first Propellerhead Reason video tutorial session - "VIP Session 1: Chop and Flip Samples" - on TAURUSBEATS.COM! This is my first attempt at providing detailed video tutorials about how to produce music using Propellerhead's Reason software and hardware control devices like the Akai MPD32 and M-Audio Oxygen25.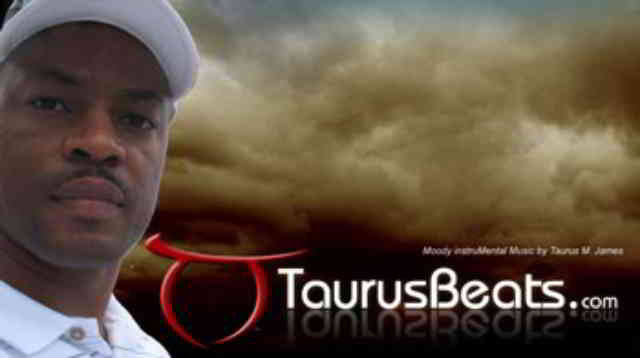 Image for NEW Propellerhead Reason Video Tutorial Session Available at TaurusBeats.com –
Click this link and you will see the 6 videos for this VIP Session (approximately 94 minutes total).
Lease and Customize My Music at
TaurusBeats.com
Quality instrumentals produced by TaurusBeats combines all elements of the musical spectrum to create the perfect backgrounds for all artists to tell their stories. Instrumentals are available for lease and exclusive rights. Also contact TaurusBeats for instrumentals custom made for your artistic needs. To learn about licensing agreements for beats click the button below.