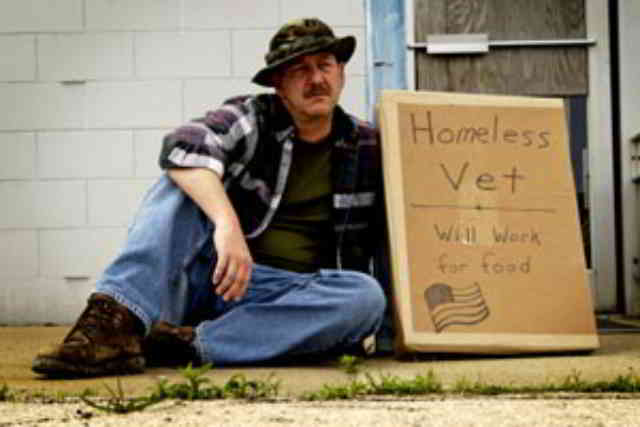 Image: – Here's a post to help get the word out to Homeless Veterans. – TaurusJames.com
Help a Homeless Veteran - VA National Call Center for Homeless Veterans
Here's a post to help get the word out to Homeless Veterans. If you know a homeless veteran please visit this page and get this information to them.
If you are a Veteran who has lost your home, VA can help you get back on your feet. Contact VA's National Call Center for Homeless Veterans at 1-877-4AID-VET (1-877-424-3838) to speak to a trained VA responder. The hotline and online chat are free and neither VA registration nor enrollment in VA healthcare is required to use either service.
VA offers these services, all available via 1-877-4AID-VET, to homeless Veterans and Veterans at risk of homelessness and their families.
VA's National Call Center for Homeless Veterans