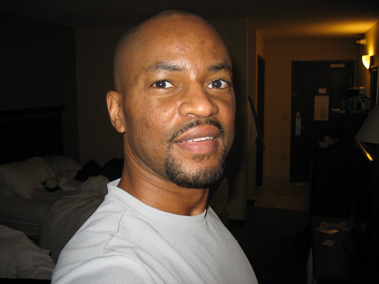 Manage Images
McPherson Kansas TKD Competition 20120204
93 items
My First Taekwondo Competition in McPherson, Kansas
The T-shirt reads, "There's no "Fear" in McPherson." I didn't buy the competition T-shirt this time, but I did have a good time with family and friends at my first Taekwondo tournament.
McPherson Kansas TKD Competition 20120204
---
Got something to say? Sign up or login to participate in the conversation.