Manifesto by The City Harmonic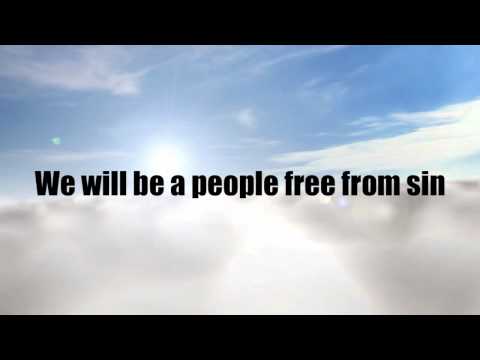 From the 2013 JUNO-Award Winning Album "I Have A Dream (It Feels Like Home)"
Love this song! It's simple and to the point. Keeping this on repeat.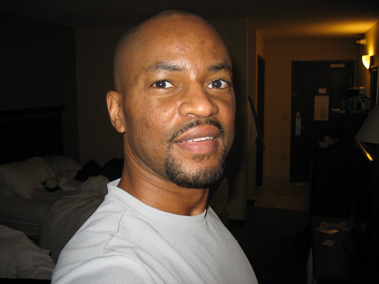 My First Taekwondo Competition in McPherson, Kansas
The T-shirt reads, "There's no "Fear" in McPherson." I didn't buy the competition T-shirt this time, but I did have a good time with family and friends at my first Taekwondo tournament.