I believe in the One True God.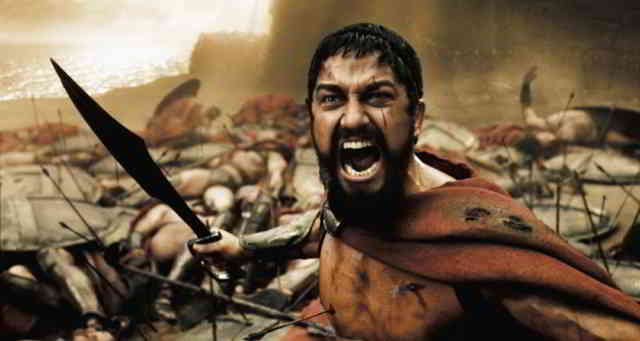 Image for I Believe –
God
There is one God eternally existing as one essence and three distinct persons: God the Father, God the Son and God the Holy Spirit, each of whom is fully God, yet there is one God.
Revelation
God has made Himself known to the world in Jesus Christ, the Scriptures and creation.
Creation and Providence
God created the world from nothing and governs all things at all times in all places.
Humanity
All humanity is created in the image of God and possesses intrinsic dignity and worth.
Sin
Sin has fractured all things, leaving the world in desperate need of salvation.
Salvation
Salvation is by grace alone through faith alone in Christ alone.
The Church
The Church is the body of Christ sent into the world to shine forth the glory of God.
Resurrection and Consummation of the Kingdom of God
Jesus Christ is returning to the world in the future to judge the living and the dead.
Share
Taurus James Ministries uses AddThis share buttons so you can easily share your favorite content from this site to your Facebook, Twitter, and more.
To share this content on social media, click on the share icons. You will be prompted to connect your social media account if you have not already.
Thank you for sharing!