When I make Hip-Hop beats using Propellerhead Reason, I use Propellerhead ReCycle to "chop" the samples. Here is a question I got from one of my YouTube subscribers about chopping samples in ReCycle and creating bass sounds in Reason.
How To Chop Samples with ReCycle and get Clean Sample Chops Video Tutorial by TaurusBeats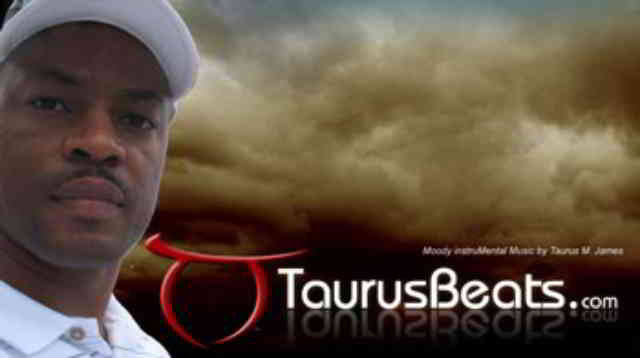 Image for How To Chop Samples with ReCycle –
"I'm a big fan of your beats man and I've been watching all your videos here on youtube and I use them as motivation. I've just started making beats and I use pretty much the same gear and software you do. I have a question for you though and I hope you can help. When I chop my samples with recycle I always get this noise at the end of every chop almost like an echo noise so I was just wondering if you know a way to remove that noise because I noticed your samples don't have that noise?!? Also for the bass which one of the reason applications do you use? I hope u can help! Thanks in Advance."
For the "echo noise" in Recycle: do you have the transient shaper and the envelope on? These two effects can help "mask" sample chops that are not clean. The results of the effects vary, but on "dirty" sample chops, you may hear what sounds like a reverb, fade, delay and reverse. You can use this to your advantage because sometimes the "artifacts" of dirty sample chops produce some interesting sounds within the whole song.
This is totally subjective. In other words, the answer you get will depend on who you talk to. What I'm calling "artifacts", other people might call "unwanted" sounds from poor sample chopping.

Instead of a potentially positive outcome, some people will look at this as you don't know what you are doing - you don't know how to chop samples. Whatever your perspective is on the matter, the fact is that you can always choose to deal positively with something that doesn't seem to be what you want, at first. My outlook on life, my worldview, my experience as a follower of Christ, allows me to look at all things/circumstances as opportunities. The reason I mention this is because this website is focused on "Moody instruMental Music" - and there is a reason the "M" in instrumental is capitalized. The mentality of the person impacts the music that is created (or listened to). I use what I have learned in all aspects of my life, through this faith walk, to bring out the music that is within me. So, I don't think too much about whether a sample is chopped up "clean" or "dirty" - I'm just focused on "how" I can use it.
Long sidebar, I know, but your focus appears to be on the "noise" at the end of a sample chop. What if you didn't automatically perceive this sound at the end of the sample chop as "noise" - as something unwanted? What if you perceived it as an "additional" sound that you may or may not be able to use? All I'm trying to point out is that if you automatically view it as unwanted noise, you will try to get rid of it, because your mind is already set on getting rid of something that you perceive is not supposed to be there. However, if you view it as simply an additional sound, you can explore different ways to use it to your advantage. Just a thought. Makes me think about how many songs are thrown out because of the "unwanted noise" mindset.
For the bass in Reason: I use the Combinator device. The sound is actually the Upright Bass in the Orkester Soundbank. Sometimes I use the "Hyperbottom" bass in the NN-19.
Lease and Customize My Music at
TaurusBeats.com
Quality instrumentals produced by TaurusBeats combines all elements of the musical spectrum to create the perfect backgrounds for all artists to tell their stories. Instrumentals are available for lease and exclusive rights. Also contact TaurusBeats for instrumentals custom made for your artistic needs. To learn about licensing agreements for beats click the button below.