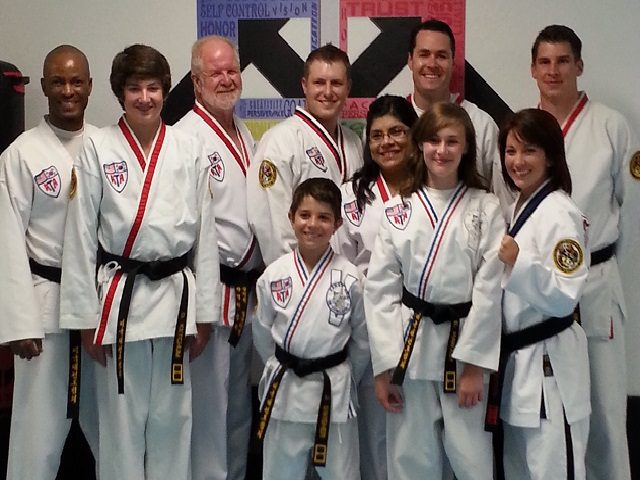 Image: – First Degree Black Belt Taekwondo – TaurusJames.com
I received my First Degree Black Belt in Taekwondo! Here I am pictured with my Black Belt class sfter the ceremony.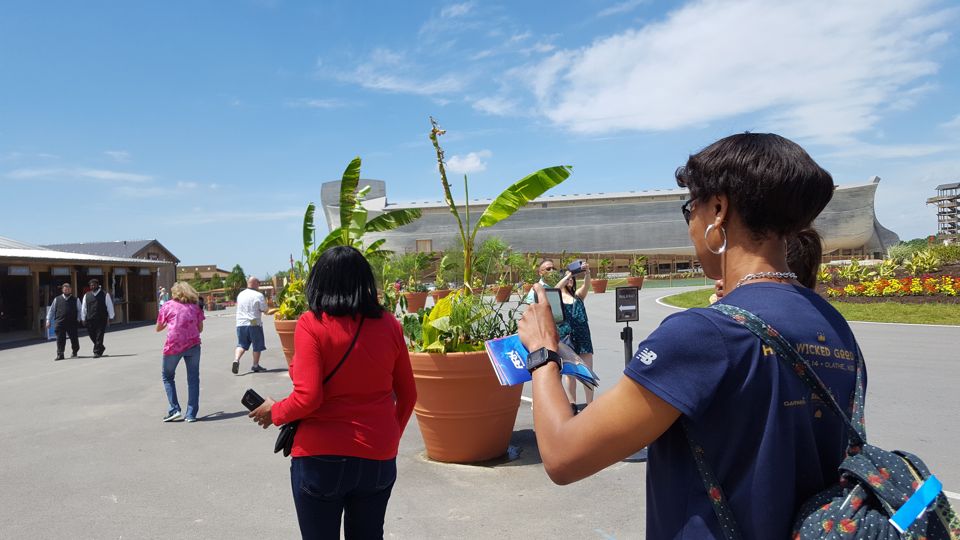 We made it this time! Last week, we had a family trip to Cane's because we mistakenly thought the Ark was at the Creation Museum.
I call it the Ark Experience, because moving around it and in ti really is an experience. It is also an encounter, because no matter what you believe or think about this thing, it really does cause you to think.
We all enjoyed it and look forward to visiting it again.
Oh yeah...I took pictures of the "Spooky Jesus" (formerly known as "Touchdiwn Jesus" before lightning struck it...so I'm told) on the way back home.