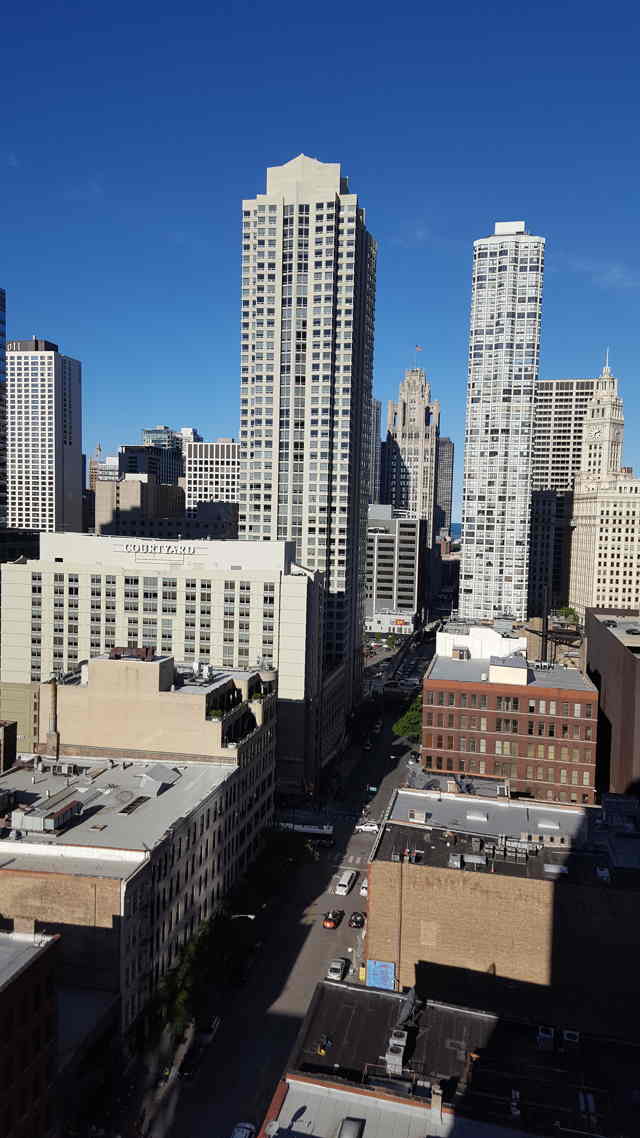 Manage Images
Chicago 2016
Road Trip to Chicago for July 4
Finally got to visit Chicago with Trauna and Tamilyn. Great trip with a lot of sight-seeing and a really cool July 4th fireworks display.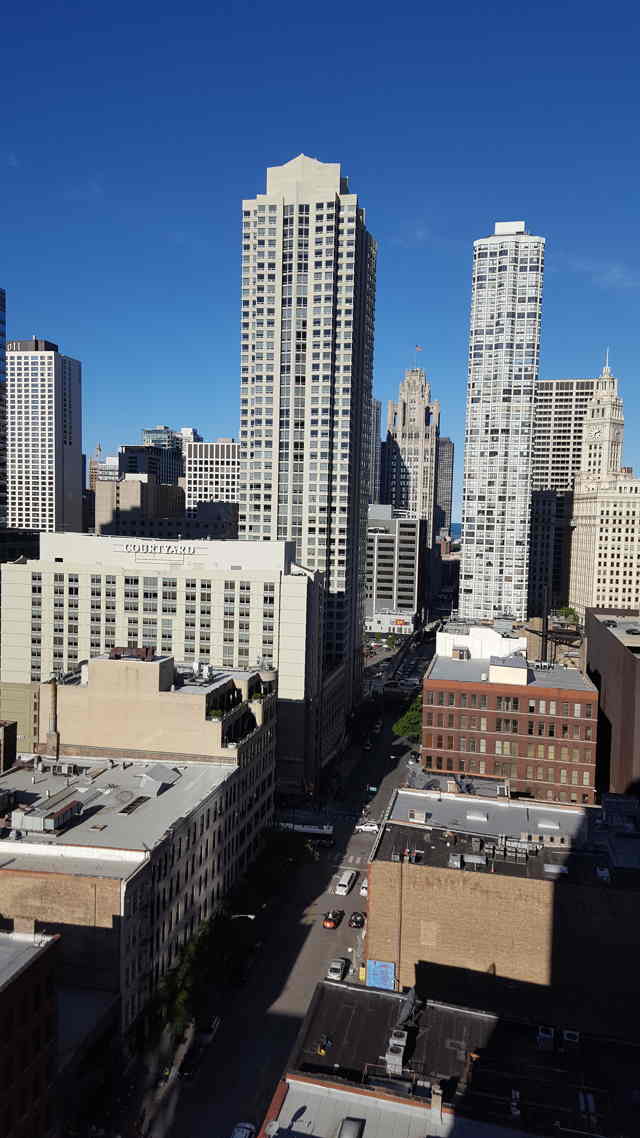 Image for Chicago 2016 –
One of the reasons we love being in Beavercreek (Dayton), Ohio, is because so many interesting places are within driving distance - only a few hours away. This was about 4-5 hour drive from our house and we hit the ground running.
I used Trip Advisor to scout out places to see. Worked great!