Veterans
Serving those who served
Veterans Info: US Military Veterans Advocate
Veterans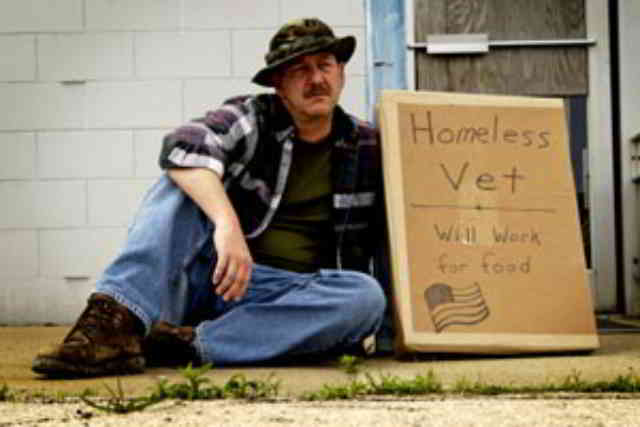 Help a Homeless Veteran - VA National Call Center for Homeless Veterans
Here's a post to help get the word out to Homeless Veterans. If you know a homeless veteran please visit this page and get this information to them.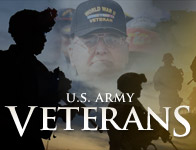 I found this section of the US Army website that focuses on veterans.
From Army.mil: Veterans -
"Your service. Your sacrifice. Your stories. The United States honors and remembers its veterans in many ways year-round. Share your story (or the story of a veteran close to your heart) by joining the conversation on your favorite social media presence."